Welcome to Hiscox ILS
Hiscox ILS is a dedicated investment manager within global insurance group Hiscox. Our team specialises in the development and management of insurance-linked strategies for institutional investors, utilising the broad resources, experience and access to risk of Hiscox.
Why partner with Hiscox ILS?
A long-term investment partnership with Hiscox ILS connects you with an institution with more than 100 years' experience within the global (re)insurance industry. Our dedicated team works with Hiscox specialists in natural catastrophe research, modelling and underwriting to deliver high quality reinsurance-focussed funds.
Find out more here.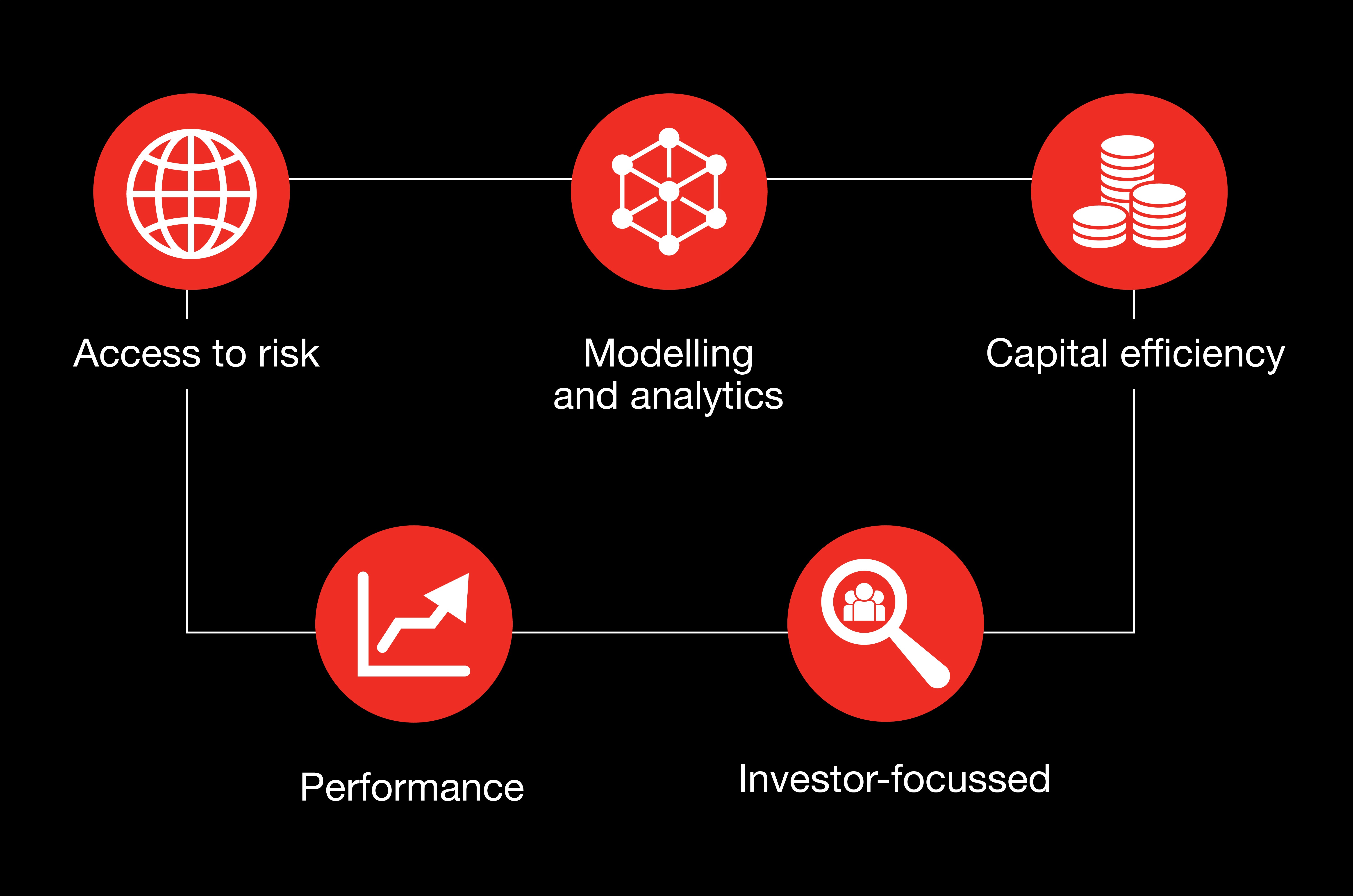 Go to Hiscox Group
Our ambition is to be a respected specialist insurer valued by our customers, business partners and shareholders, with a diverse portfolio by product and geography.