Our strategy
Operating as an independent ILS management team since 2013 within Hiscox, our business structure enables us to offer a broad range of ILS strategies to meet investors' needs.  We have the people and access to risk that can add real value to investors attracted by the opportunities ILS offers.
Why work with Hiscox ILS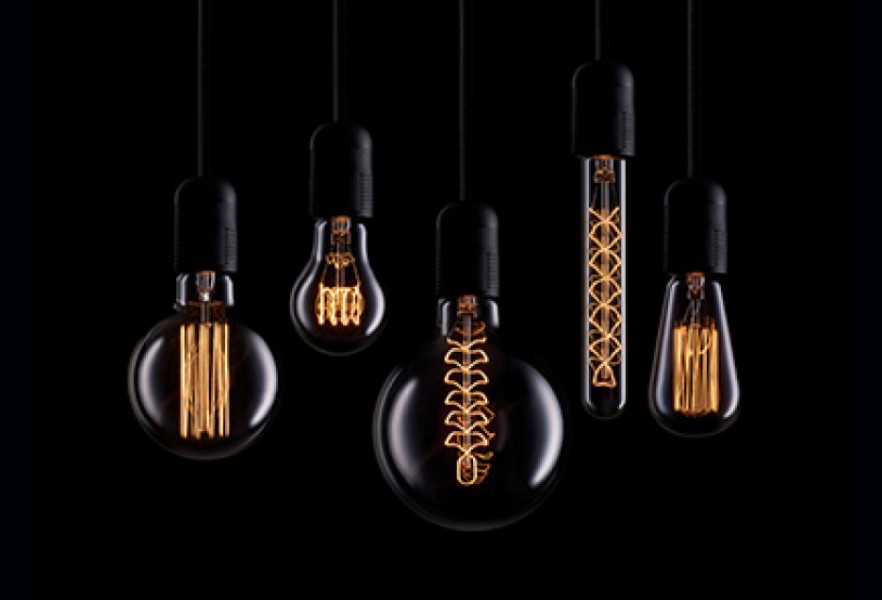 Access to risk
Our affiliation with Hiscox Group gives us access to a comprehensive range of (re)insurance risk and visibility across the whole market.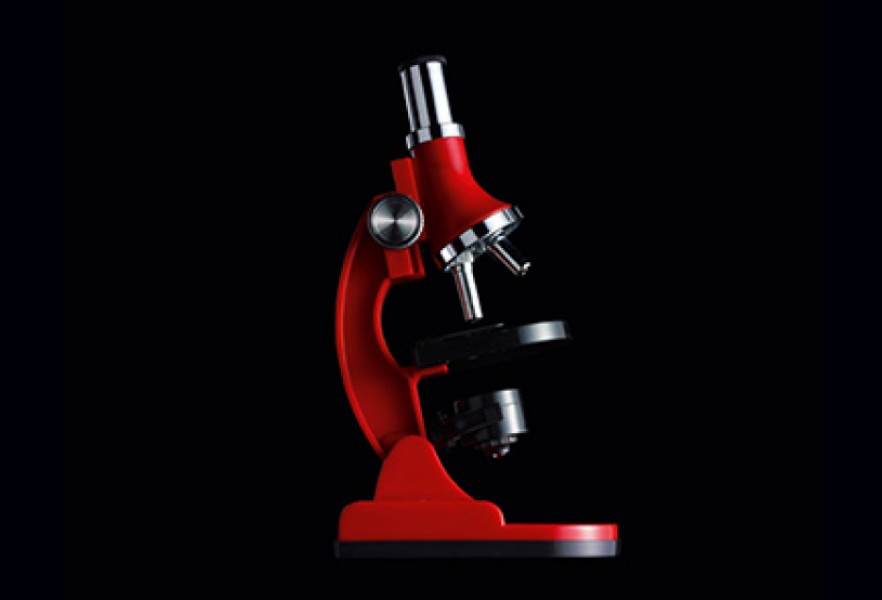 Modelling and analytics
Bolstered by our expert modelling and research teams, our dedicated portfolio managers use sophisticated risk selection to build portfolios from the best of the reinsurance market.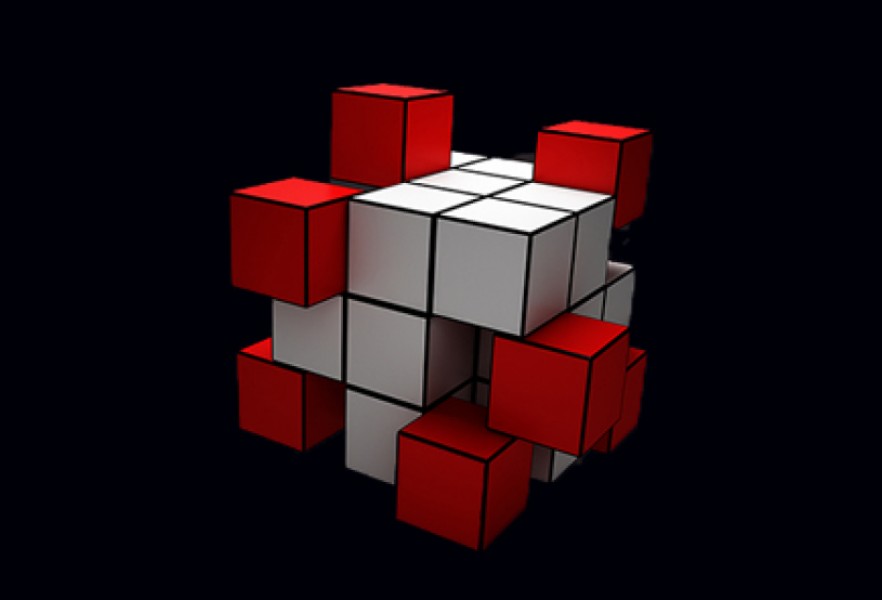 Capital efficiency
Our access to the market through Hiscox 'A' rated balance sheets allows us to build capital efficient portfolios.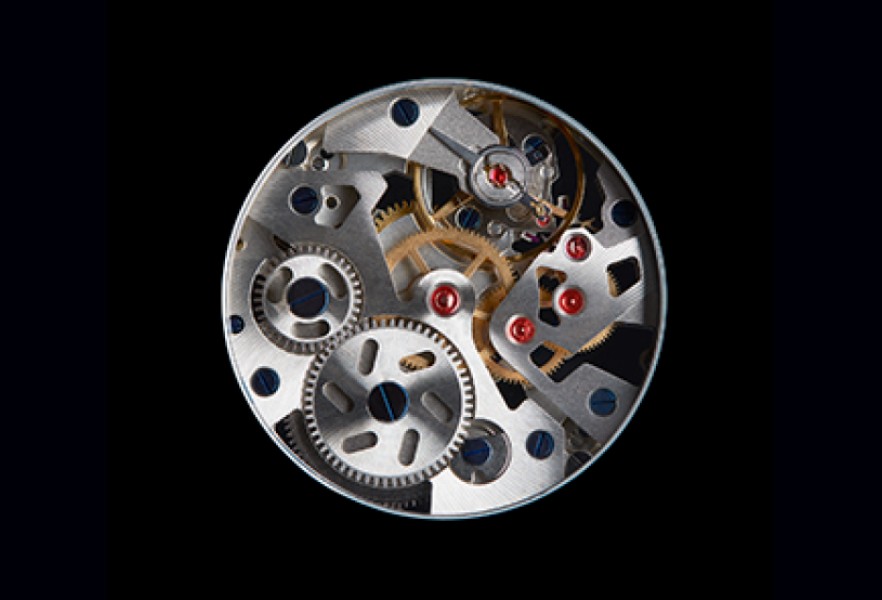 Performance
Reliable performance and robust valuations are measures of our knowledge and expertise.  This is central to all that we do.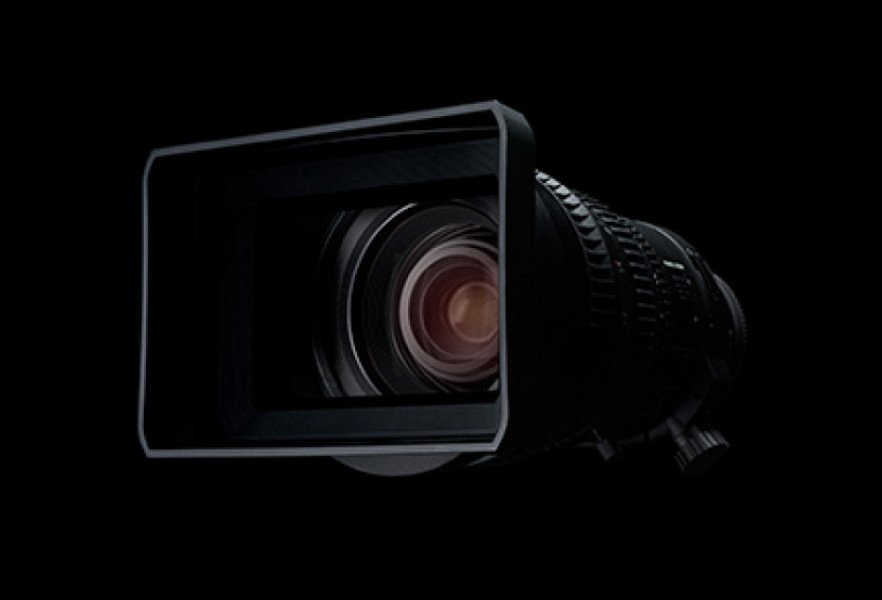 Investor-focussed
Our investors are central to all that we do. Success to us means providing high-quality, innovative products that match your needs.
Why partner with Hiscox ILS.